Leadership Team

The Mead senior management team consists of the following individuals, each of them committed to providing a great and meaningful work environment for our associates, suppliers, community, owners, and our customers. Feel free to contact any of us if we can help you in any way, or if you have any other thoughts and recommendations which we could help improve our company, and/or share feedback with our valued associates.
---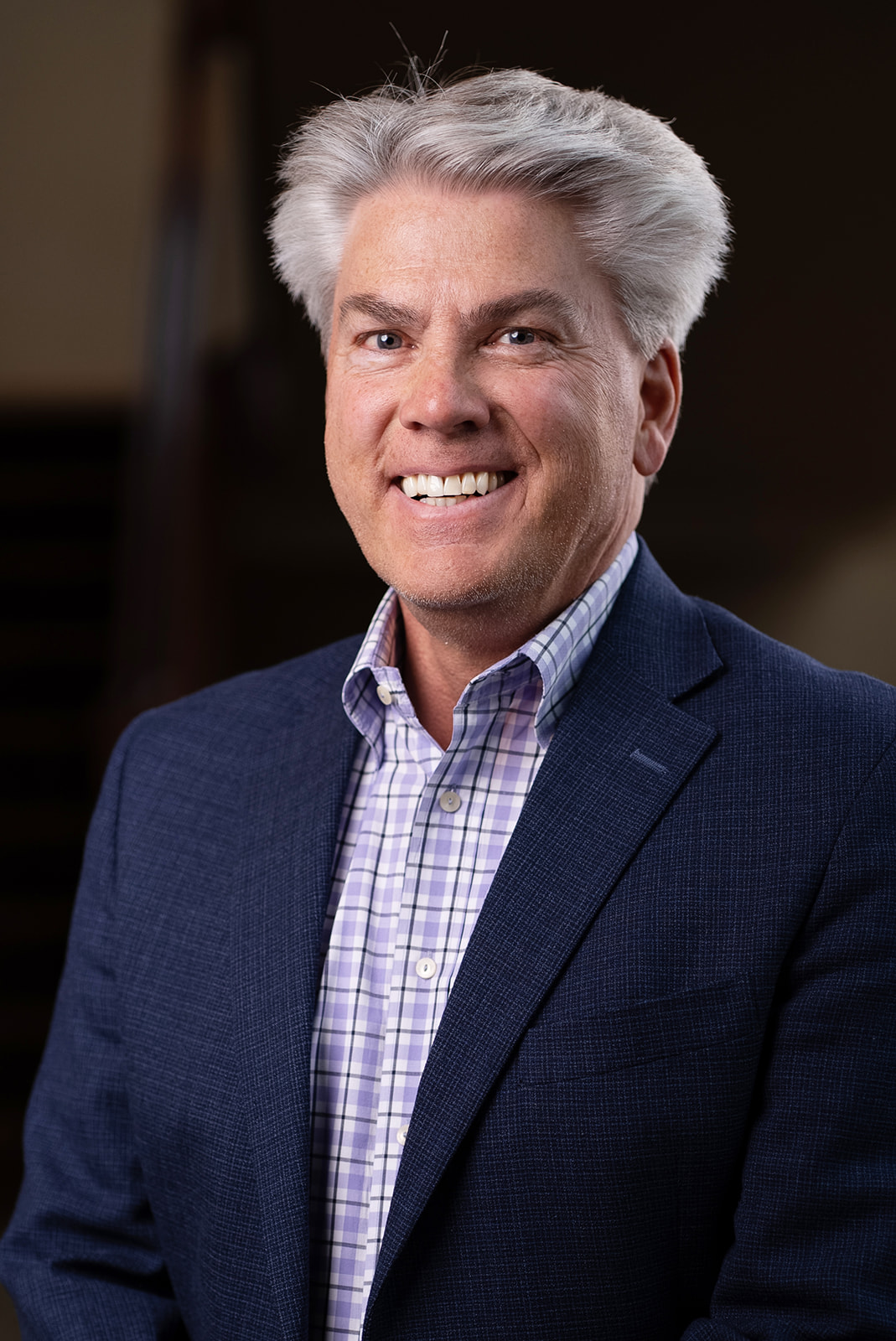 Dave Anderson
President & CEO
Dave holds a bachelor degree in Business Administration from the University of Nebraska Omaha, and a MBA from the University of Arizona. Dave began his career at Hughes Aircraft Company, then worked in public accounting for KPMG before working 17 years as the Vice President, Treasurer, and CFO of Millard Lumber. He was the Vice President, Treasurer, and Chief Accounting Officer for Blue Cross Blue Shield of Nebraska. Dave has served on the Millard Public Schools Board of Education for more than 15 years, in addition to numerous other boards in the greater Omaha area and he has been a director of Mead Lumber since 2017
As president of Mead Lumber, Dave will continue to provide the leadership across our growing footprint. Today, the Mead family of stores includes: Mead Lumber, Heartland Building Centers, Knecht Home Centers, Thomae Lumber and Truss, Black Hills Truss, Great Plains Countertop and Ace Hardware's in Canon City, Sheridan, and Rapid City. The company has over 1000 Employee Owners who are committed to making Mead Lumber and Knecht Home Center our customers' first choice for lumber, building materials, hardware, and trusses.
---
Bob Kitta

Chief Financial Officer

Bob is a graduate of the University of Nebraska at Omaha with a Bachelor's of Science degree in Accounting and a Masters of Business Administration from the University of Central Missouri. Bob began his career in accounting as a controller for United States Leather, where he lead the financial oversite of two facilities. He spent most of his career working for ConAgra Foods, holding various positions within that company, ultimately becoming their Senior Director of Supply Chain Finance. He has also held financial roles at Eaton Corporation, Schreiber Foods and Lindsay Corporation. Before coming to Mead Lumber, he was the Vice President of Supply Chain Finance for The Hain Celestial Group. He is also a Certified Public Accountant, as well as a Certified Management Accountant and a Certified Financial Manager. Bob is responsible for all financial matters of the company and providing leadership to help Mead Lumber meet its strategic financial objectives.
---
Rick Ceass

Director - Purchase & Supply

Rick Ceass holds a bachelor degree in Business Administration from Oklahoma State University, and an MBA from the University of Phoenix Denver. Rick started his career in 1993 as a Product Manager and Commodity Lumber Specialist with Georgia Pacific. He then went on to work for PrimeSource Building Products for 11 years as a Territory Sales Manager, and as their Director of Product Management. Further, Rick worked as the Director of Product Management and the Vice President of Supply Chain for ProBuild and helped to centralize their roofing, gypsum, and insulation purchases across 450 locations. As the Mead Lumber organization continues to grow, Rick will be working to centralize our purchasing efforts and continue to strengthen our vendor partnerships. Rick's role will also include the management of vendor programs, and pricing.
---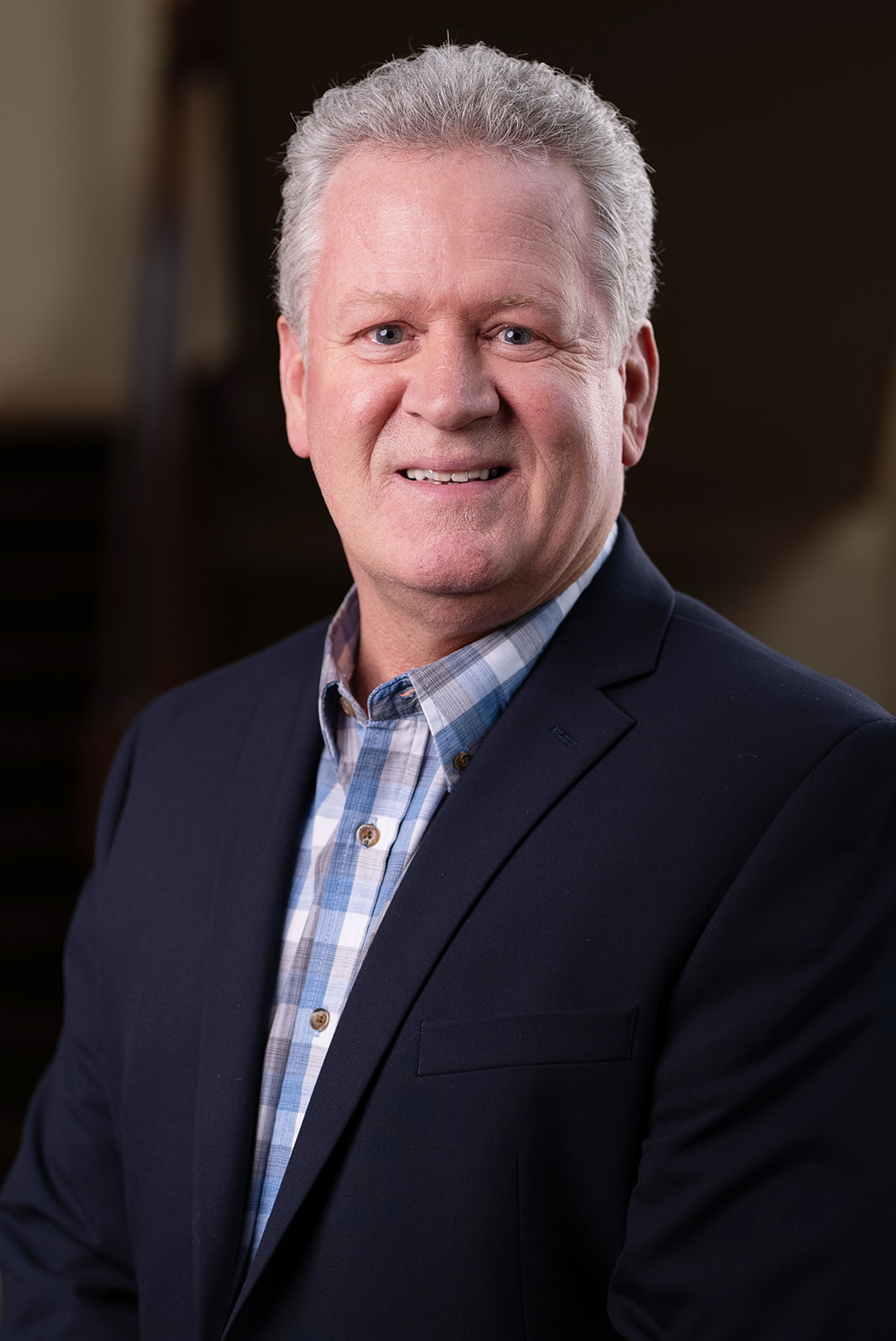 Bret Williams
Director - Human Resources

Bret graduated from Bellevue University with a degree in Human Resources Management and holds the SPHR-CP certification from the Society for Human Resource Management. Bret began his working career in the discount retail industry in 1982, working for the Pamida Inc. retail stores as a Management Trainee, Assistant Manager, and Manager, before moving to their Omaha headquarters where he worked as a Distribution Manager, and Manager of Employment & Employee Relations.In 1997, Bret began a four-year stint as a Regional HR Manager within the PC/Technology Services industry. He provided HR business partner support to multiple sales and service locations in the Omaha, St. Louis, Kansas City, and several Mid Atlantic cities.

In 2002, Bret joined C&A Industries, Inc. an Omaha based human capital management company, specializing in healthcare staffing solutions nationwide. There he built an HR function from scratch as the company grew from 100 to 750 internal employees. Bret was also at the center of the company's culture building efforts, resulting in C&A being named an Omaha Best Place To Work company nine times over an eleven year period. Bret is responsible for leading the strategy and execution of all HR related activities/programs across the Mead organization, including the areas of Recruitment, Retention, Compensation, Benefits, Training, and Safety.
---
Barry Kriha
Director - Marketing, Communications and Branding
Barry graduated from the University of Nebraska-Lincoln in 1993 with a degree in Journalism. He started his career as a television reporter, working at three stations in Nebraska, finishing up at KMTV in Omaha. In 2000, he went to work for an advertising agency as a public relations and marketing account manager. He got back into television, becoming the VP of Marketing Research and Analytics for a cable network specializing in programming for rural America, and while there helped launch a SiriusXM radio channel, among many other accomplishments. Before coming to Mead Lumber, he was the Global Marketing Communication Director for Teledyne ISCO, a company whose equipment was used in the fight against COVID-19. In 2021, Barry accepted an opportunity to lead the Mead Lumber Company's marketing department and is responsible for all of the marketing efforts, both on a local and regional level.
---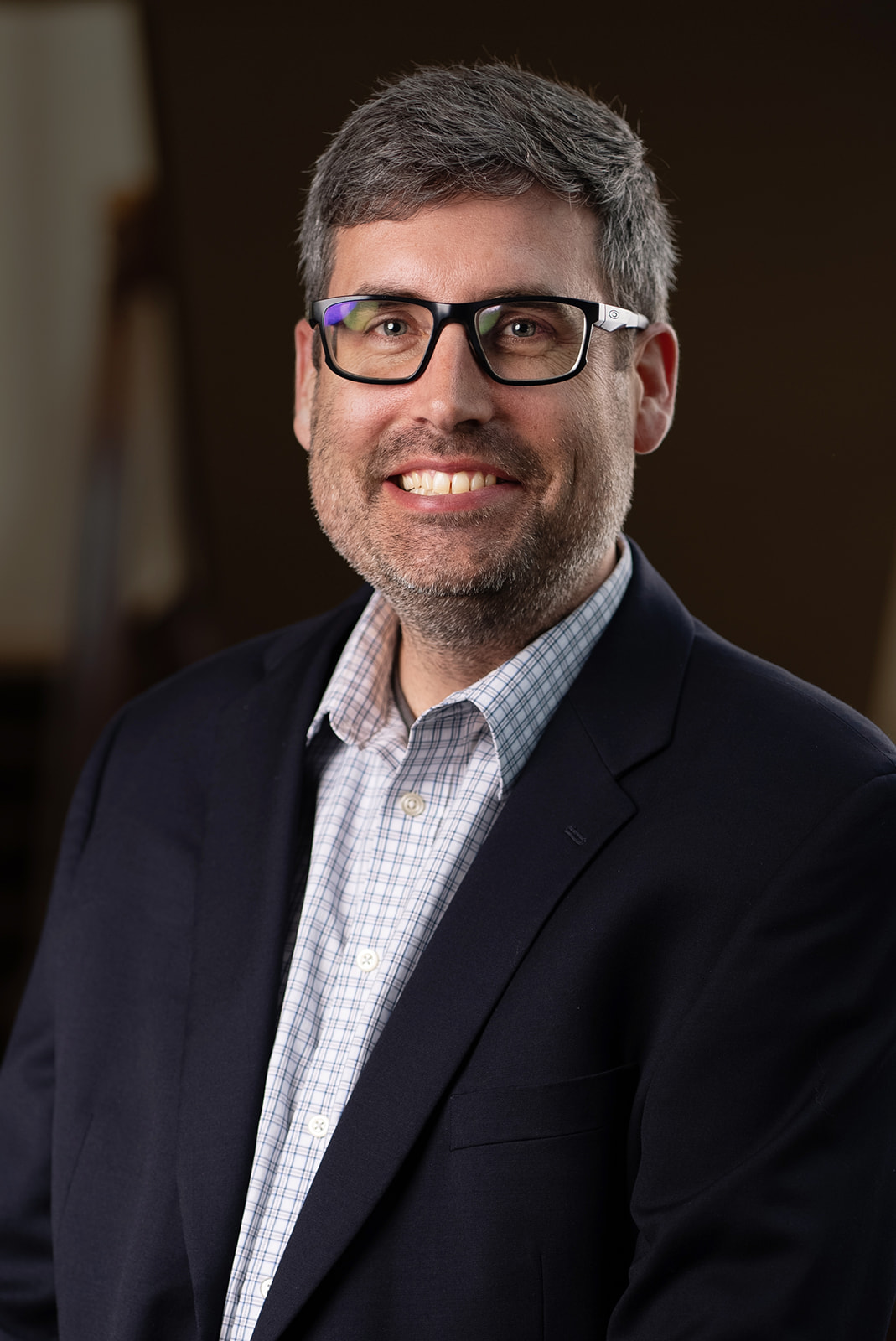 Jake Lentfer

Regional Manager

Jake holds a Bachelor's Degree from Midland University in Fremont, NE. He began his career with Mead Lumber as a Manager Trainee at our Columbus, NE Operation. In 2007 he relocated to our Cheyenne, WY location to grow that market as an Outside Sales Representative. After 3 successful years of holding that position, Jake was promoted to the role of General Manager at Cheyenne and led a Sales Driven Growth strategy at that location. In 2014 Jake was asked to relocate to Manhattan, KS to assume the General Manager role there and instill a Sales Driven culture. During the summer of 2019 Jake was asked to begin his transition as a Regional Manager and began by overseeing 6 stores across Kansas and Oklahoma in addition to his General Manager duties at Manhattan. In July of 2021, Jake became a full time Regional Manager and today oversees 16 of our locations in Oklahoma, Kansas, Nebraska, and South Dakota in addition to being a key part of our Senior Management team
---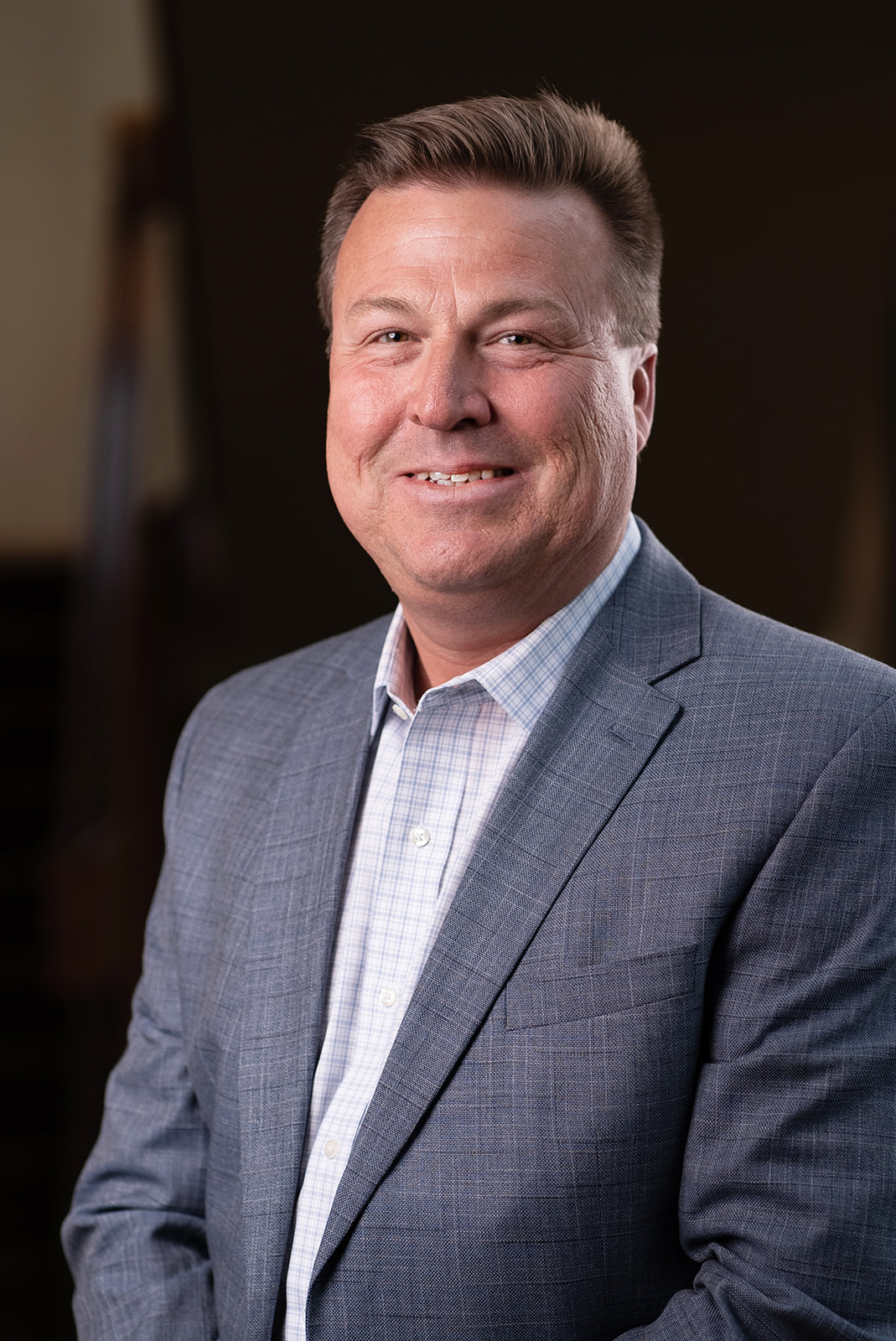 Jeff Taake
Vice President of Manufacturing & Commercial Sales, Regional Manager

Jeff attended the University of Nebraska Lincoln where he studied Architecture and Business. He holds a Lean Management Certificate from the University of Nebraska Omaha and has been trained in Gallup's Strengths Based Management. Jeff is a 26-year veteran of the building materials industry and accepted a position with the Mead Lumber family in October of 2016 to provide leadership and strategy for manufacturing operations and commercial sales across the company footprint. Jeff most recently was the Vice President of Operations and Commercial Sales for Millard Lumber based out of Omaha, Nebraska, where he started in 2002.

He was responsible their sales and operations in the following markets; Des Moines, IA, Lincoln, NE, Kansas City, KS and Omaha, NE. Jeff is active in the homebuilding industry serving or having served on the Board of Directors and in leadership positons for the Nebraska Green Council, Associated Builders and Contractors, Structural Building Components Association and Iowa Truss Manufacturer Association
---