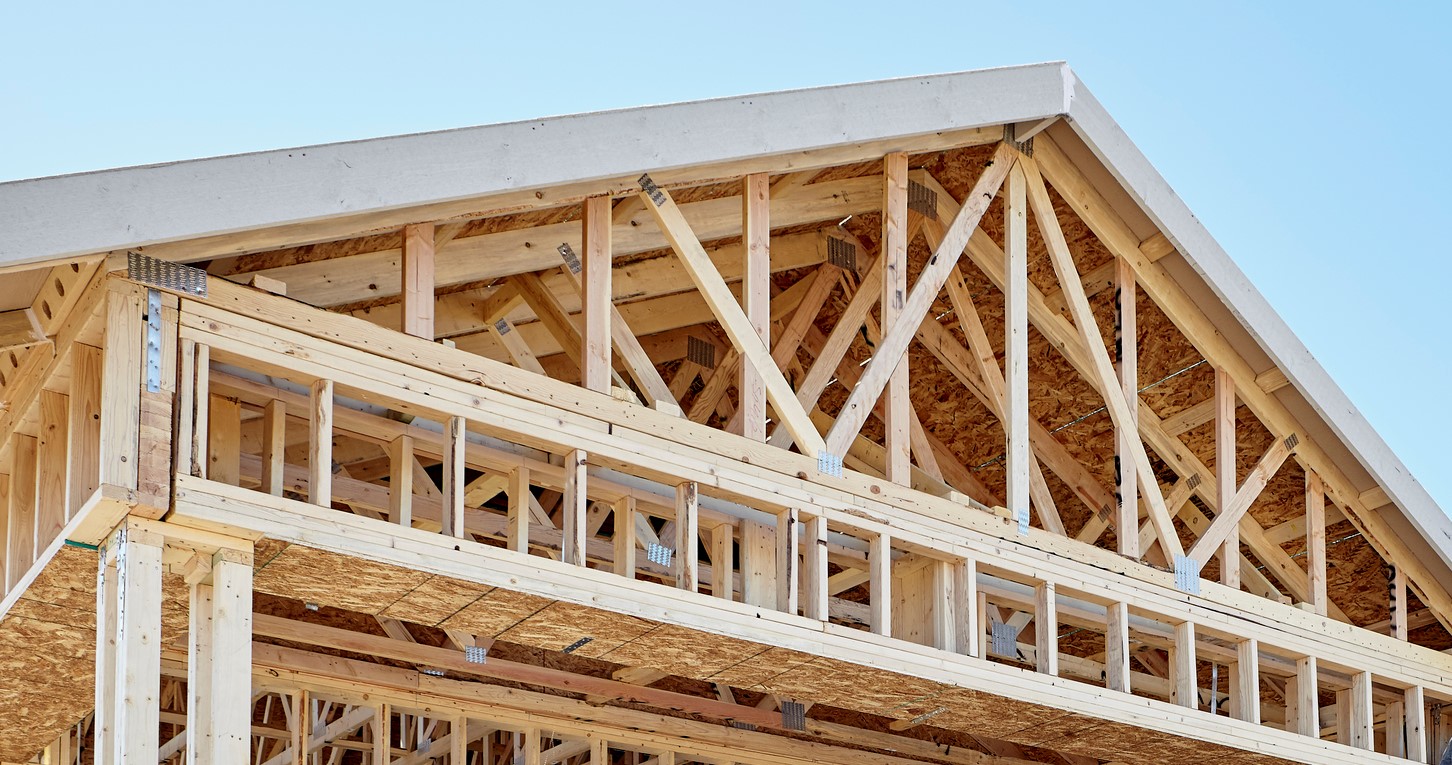 Engineered Wood
Engineered wood flooring, as well as engineered wood siding, has come a long way, thanks to the scientific minds behind its manufacturing. Today, engineered wood is a low cost, stylish and durable option for creating a stunning look in homes and offices, as well as several other unique applications such as basketball courts and swimming pools.
Manufactured with a wood veneer atop a laminate core, engineered wood floors shrink, swell and cup far less than traditional solid hardwood. That means it's safe to install in high-moisture areas like basements, kitchens and bathrooms. As for the look of the finished product - it's as beautiful as the real thing, and comes with a price tag much less than traditional wood flooring.
Knecht Home Center and Mead Lumber are the trusted choice of designers, contractors, engineers and architects for all their engineered wood needs. We carry trusted brands including Boise Cascade, LP Building Products and Weyerhaeuser, providing options to fit every need.
Our professional sales and design staff can assist you in making the best choice for your project, and help to keep you on time and within budget.
Engineered Wood Product Links