Insulation
Upgrading your home's insulation not only conserves energy and saves money on those ever-increasing utility bills for heating and cooling, but also makes for better living with improved air quality, health, and longer lasting furnishings and structures.
At Mead Lumber and Knecht Home Center, we understand the burden of high utility bills and offer a wide variety of insulation products to combat them. We carry fiberglass insulation in both rolls and batts, fiberized cellulose insulation, spray foam products, poly, rigid foam, and weather stripping from Johns Manville, a brand known for its exceptional quality and durability.
In addition to our extensive product selection, we offer complete insulation services, including prep work, batting walls, foam spray, affixing poly, blowing the attic, and final clean up. Our team of experts will ensure that your insulation project is done right, from start to finish.
Whether you're building new or simply want to improve the energy efficiency of your home, adding insulation is the best investment you can make to lower your utility bills. Stop by or give us a call and speak with one of our insulation experts who will find the right option for your project needs and budget.
---
Product Links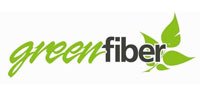 Green Fiber produces best in class insulation that focuses on sustainability. Manufactured in the U.S., Green Fiber is a trustworthy brand whose concern stems far beyond saving their customers money.
All Products
Sanctuary® Blow-In or Spray-Applied Insulation
FRM 100 Insulation and U370 Firewall Design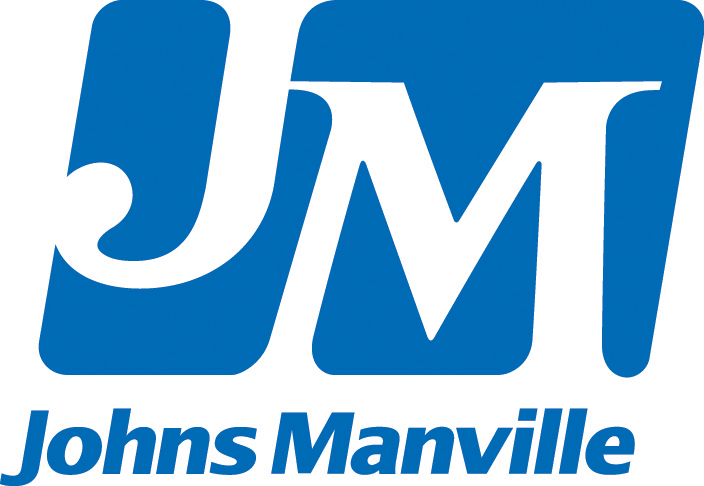 Johns Manville is much more than a source for residential and commercial insulation, they are a dedicated industry partner. Their complete line of innovative insulation products will save you time and money.
Residential Building Insulation Commercial Building Insulation HVAC Insulation

Nudura ICF Forms are high-tech industry-leading insulated concrete forms that have proven technologies to make building easier and faster. The Nudura line of ICFs offers innovation that is exclusive to Nudura, which allows builders the ability to build and design residential structures with greater efficiency.

Insulation is an essential component of every building project. Rigid insulation comes in many forms to improve the energy efficiency of your building: wall & roof boards, siding fanfold underlayments, and other specialty applications.
Our product range offers solutions for residential and commercial buildings.
Fox Blocks Insulated Concrete Forms are precision-manufactured, double-insulated forms for reinforced concrete walls. Using Fox Blocks results in: a strong, high-performance wall assembly. The benefits just stack up.

LiteForm specializes in the manufacturing and design of highly efficient insulating concrete forming systems. LiteForm provides top of the line products that are trusted by residential and commercial users.
---
Whether it's for new construction, home additions or drywall repair, we will have all of the drywall supplies you need to get the job done right, including panels, spackle, tools and tape, drywall screws and anchors. We also offer an experienced staff to guide you in the right direction.
From floor and roof trusses to wall panels, our experienced truss designers can project coordinate the design, engineering and delivery of this key product category. Mead Companies are your local lumber yard since 1910--Big enough to get the job done right, small enough to care.
The professional staff at Knecht and Mead Lumber are here to assist you in making the perfect choice for your siding project, whether large or small. Stop in and see why we're considered the area's premiere home improvement center!