Cabinetry Trends to Know in 2021
– By #Mead Companies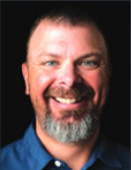 Jon Zeigler, Director of Supply/Purchasing

Keeping up with housing trends can be hard now days, especially with all the design styles that are popular in 2021. Here at Knecht Home Center and Mead Lumber we make it a priority to try to satisfy all of our customers, which means keeping up with ALL of the tends. We have put together some of our favorites below that are sure to make your house stand out amongst your friends and family.
If you're looking for help deciding what wow factor will make your cabinetry stand out visit one of our many local locations. We have experts on site that will guide you in the right direction and get your house looking fabulous!
---
Cabinets to Ceilings: Tall and grand is the new popular move for new builds and home rehabs. Cabinets that touch the ceiling make a statement that your kitchen is larger than life. Woodland Cabinetry has a many different styles that flaunt this new tend and our favorite one is the Fo Belmont. These cabinets will bring a touch of elegance and size that will surprise you every time you walk through the door.
Clean and Straight: Sticking with the trend of simple and elegant shaker style and flat doors are making a comeback. There is a sense of sophistication with sleek designs that boasts little to no features in the design while still making a statement. Our choice for making this statement would be the Fo Cascade by Woodland Cabinetry. Their modern approach to kitchen and cabinetry design stems from the creativity of their craftsmen.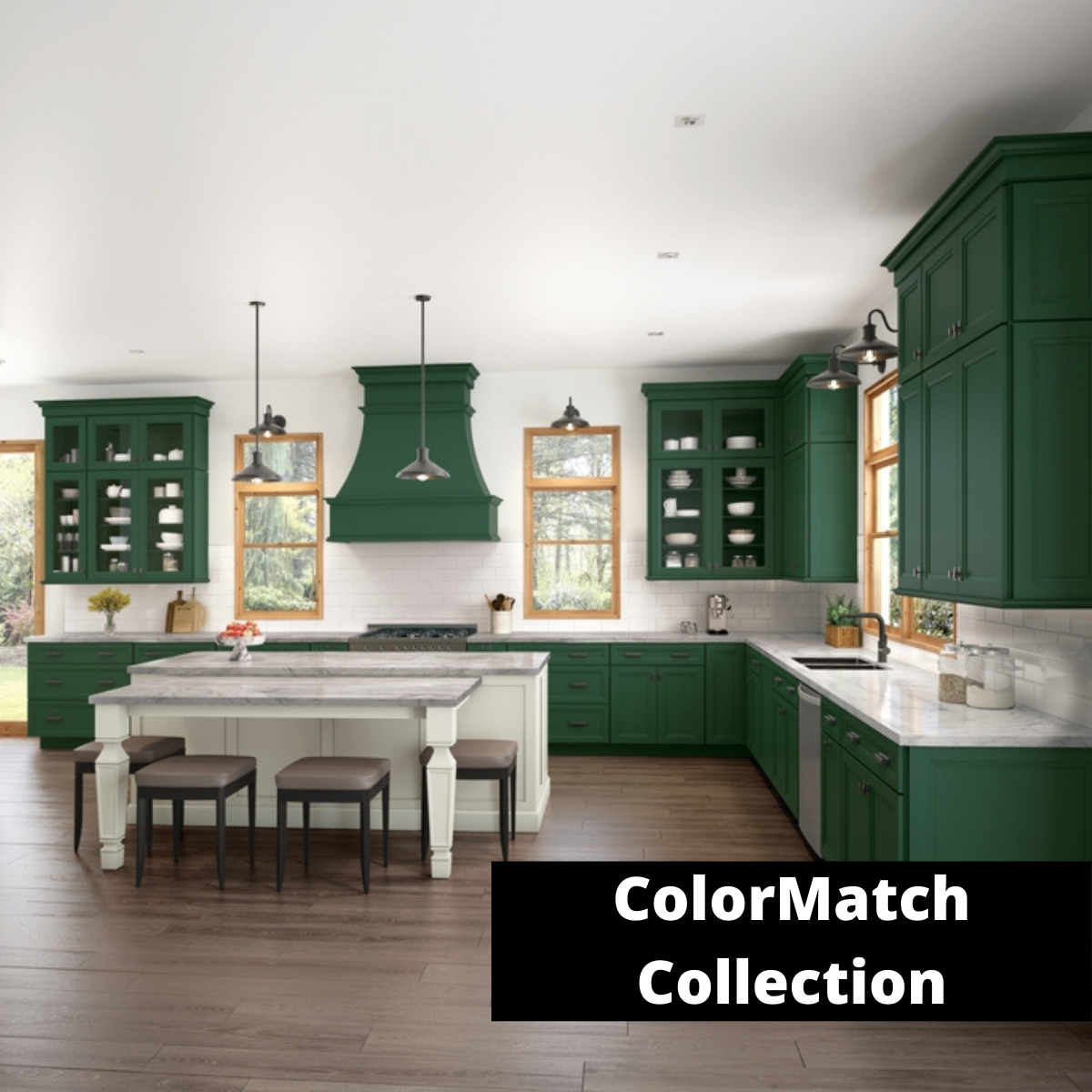 Custom Colors: Adding a personal touch to your cabinets is easy to do as a lot of manufacturers will paint to match most major brands of paint. Having custom colors also allows you to create a fun environment that is different from most kitchen experiences. Our expert's suggestion is Merillat's Masterpiece ColorMatch Collection. Their custom colorful cabinets will bring life to your space while adding depth to your kitchen.
Big Straight Islands: Efficient use of space and simplicity is the trend in islands. One level makes for a large workspace when you need to spread out. Whether it's entertaining guests or baking with the kids, a large, uninterrupted workspace makes it a breeze. Merillat's Masterpiece Collection Rockwell provides a sizeable island that will be perfect for all your kitchen activities.
While we hope our roofing recommendations help you in your search for the right roofing products, our professional sales team is here to help you with your roofing needs. They will guide you in making the right choice for your roofing project, determine the right amount of product needed as well as arrange delivery of your materials.
---
Last Modified: