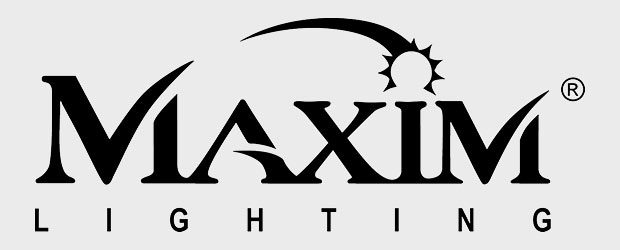 Welcome to your Mead/Knecht Maxim Lighting online cart! This is intended for our Contractors and Builders and will allow you to review the Maxim Lighting catalog by product number and make your selections online through a convenient online shopping cart.

ACCESS THE MAXIM LIGHTING SHOPPING CART

---
Important Steps:
1) You will need to register through the cart. After you have registered you will be able to login and make future orders or view past orders without having to re-register. You can also register during the checkout process.

2) Utilize the search feature at the top of the page for the exact product number from the physical catalog and then add to your cart. Once added, you will view your cart items and then choose the quantities for each product that you will be ordering before checkout.

3) Once the order has been submitted and recieved it is sent to your Sales Associates who will then contact you for confirmation.
---
*Note: There is no actual money transaction through this cart; upon confirmation from you on your order the light fixtures will be invoiced to you directly from us at time of receipt.

Lighting not stocked at our center is available to you freight pre-paid within a week's (typically) arrival to the store, with no minimums. Returns on special order (non stock) merchandise subject to a 25% return charge, plus any freight charges.

We offer an exclusive 25% off Contractor pricing on Maxim's MAP (minimum advertised price) pricing on all our in-stock and non-stock lighting.

Stop in to ask your Sales Associate about our Maxim Lighting products including our in-stock selections, The Maxum Builder Series and the complete Maxim Lighting® 6000 plus offerings, or simply give us a jingle.