Cabins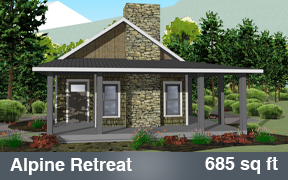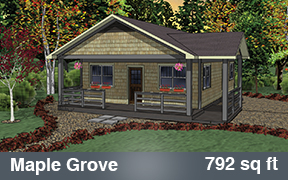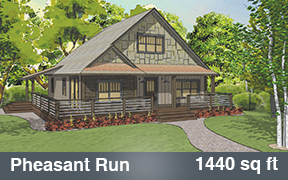 If you're wanting to create a secluded oasis, we can help! Mead Lumber and Knecht Home Center specialize in the custom design and construction of unique cabins. Visit with one of our expert designers today, and let's get started on your dream getaway. Learn more by clicking on the designs below.
The Mead Legacy Collection of garage and storage units includes various single, two-stall, three-stall and four-stall garage offerings. We also offer several loft, custom storage units and hobby shop wood structures.
We carry a complete line of decking materials that includes low-maintenance decking, railing, trim and other outdoor living products. We also offer Pergola, Gazebo and other outdoor structures that enhance the value of your home and your quality of life. Choose from one of our in-house offerings or let us custom design one to fit your lifestyle!
As the area's leading lumber yard, we carry a broad inventory of nature's most renewable resource - natural wood. This includes cedar, redwood and environmentally friendly treated pine. Wood provides the perfect material to provide a beautiful, long-lasting, secure fence for your home. We also stock and/or have access to several other residential or commercial products, including chain-link, maintenance free vinyl and composite fencing. Have one of our design sales associates help you enhance your outdoor space with the perfect fence today!