Split-Level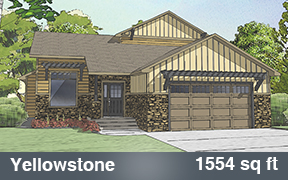 Mead Lumber and Knecht Home Center work with select area home contractors to provide our clients split-level home designs and blueprints. Learn more by clicking any of the designs below.
Knecht Home Center and Mead Lumber have several home blueprints for those looking for one-story home design. Browse our one-story plans to find the perfect fit for your family.
Mead Lumber and Knecht Home Center are your source for blueprints and two-story home designs. We work hand in hand with area builders, and are ready to help create your dream home.
At Mead Lumber, we have a unique selection of floor plans and blueprints available for those looking to build duplexes and town homes. Work with one of our experts today, and we'll deliver the home you've been dreaming of!