Decking Options
– By #Mead Companies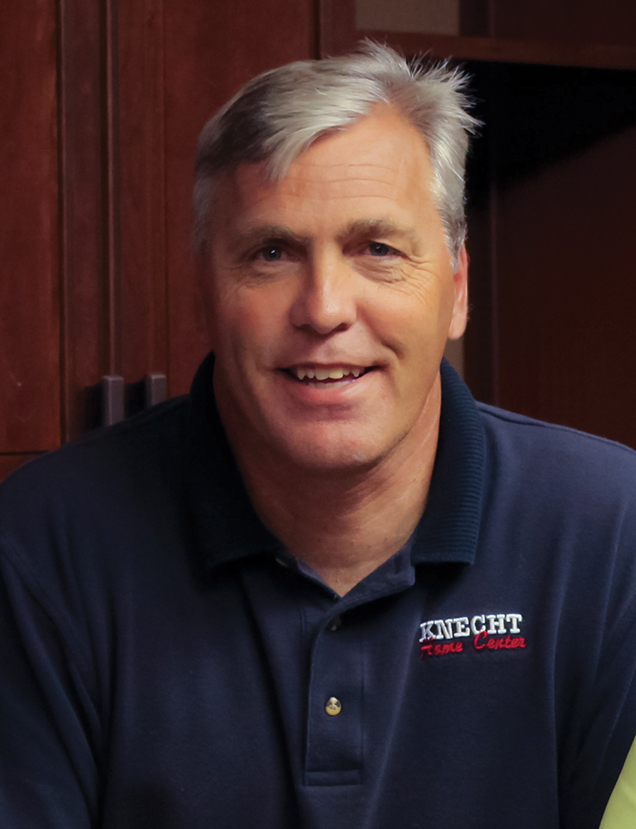 Bryan Rice, Vice President-Sales and Marketing Regional Manager

Decking out your back yard may not be as easy as it seems once you see all products, colors, and brands to choose from, it can be daunting. The thing is that's only half the battle… Once your deck is finished you then have to pick out decorations, hang lights, and create a vibe based around what you like and what's popular and trendy today. Good thing for you our associates at Knecht Home Center and Mead Lumber are here to help. Our employees have assisted thousands of customers trying to create their own backyard oasis. You should be the next to have your own dream hangout spot. Here are some tips on decking materials and decorations to help you get there.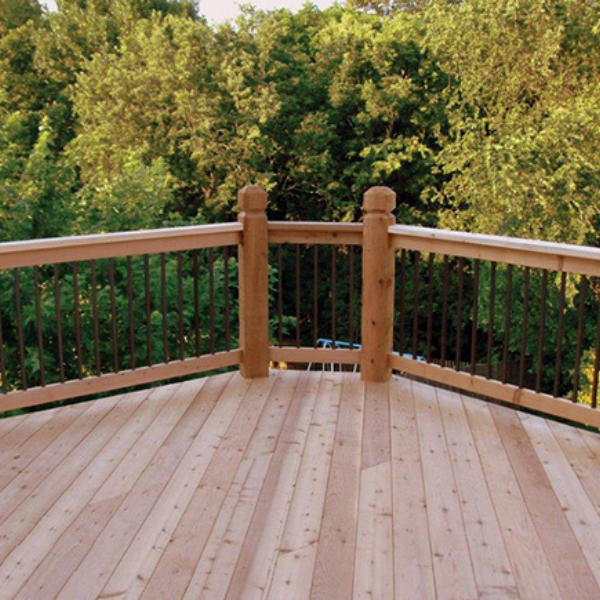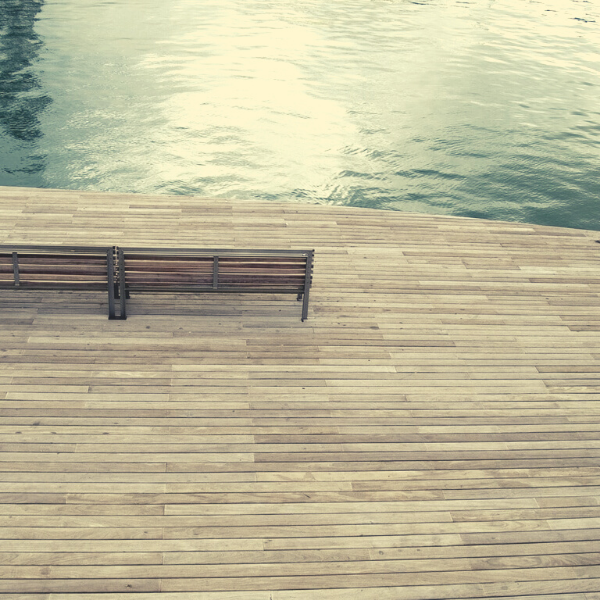 Decking Materials

#1 Pressure-Treated Wood

Pressure-treated lumber is treated with chemicals that contain insecticides and anti-rot properties, helping to enhance its natural durability. Pressure treated wood is probably the most affordable option. Like other pressure-treated wood, this decking material also requires regular maintenance including: power washing, sanding and regular re-staining. Regular and proper maintenance will allow you to extend the life of your beloved deck and save you some money in the long run.
---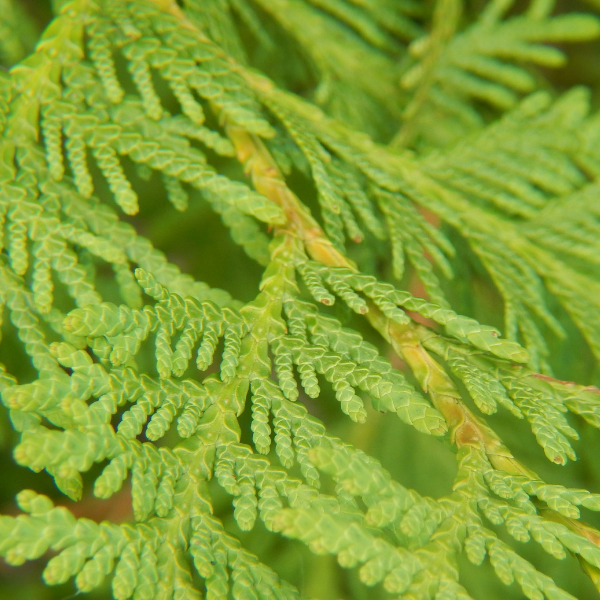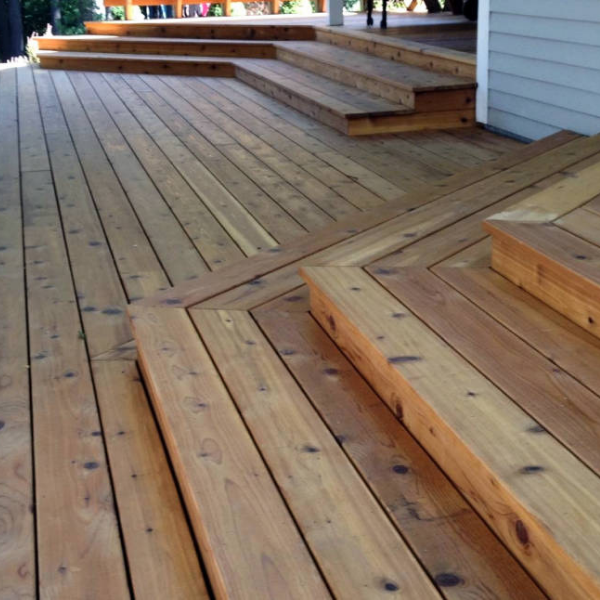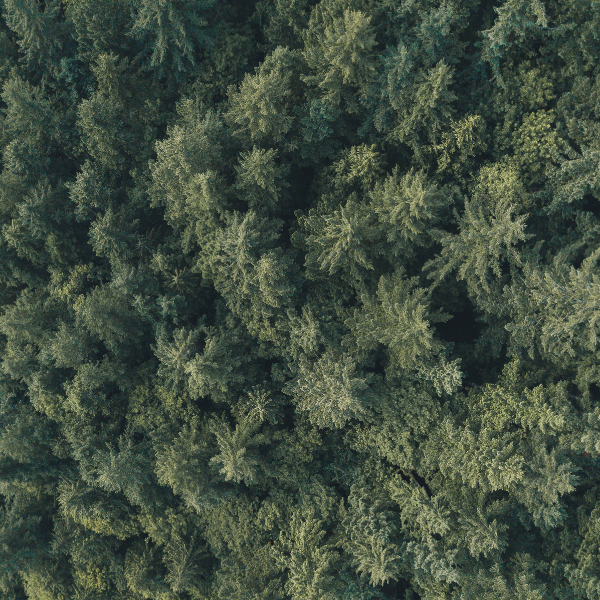 #2 Hard Woods

Hard woods have their own distinct appearance and often age differently than other decking materials. Maintaining your hard wood deck is very important. If not oiled properly the color of the wood can fade and even turn grey. A cool feature of hard woods is their density allows them to age well while still maintaining their strength. These woods are much harder to get ahold of because they grow slower which bumps the price per square foot.
---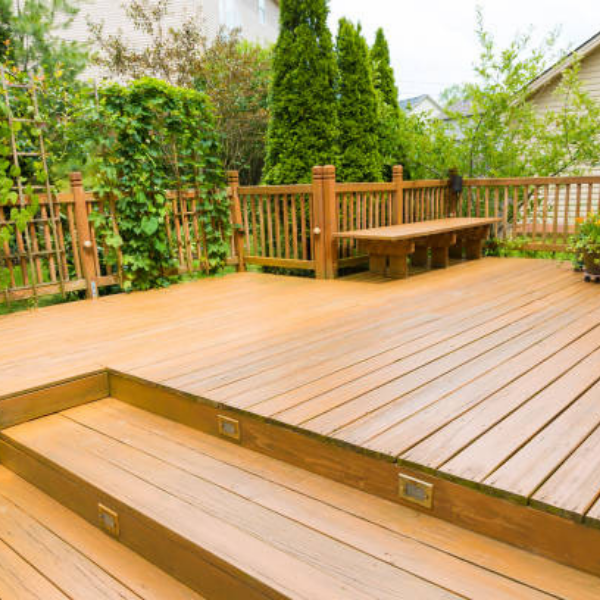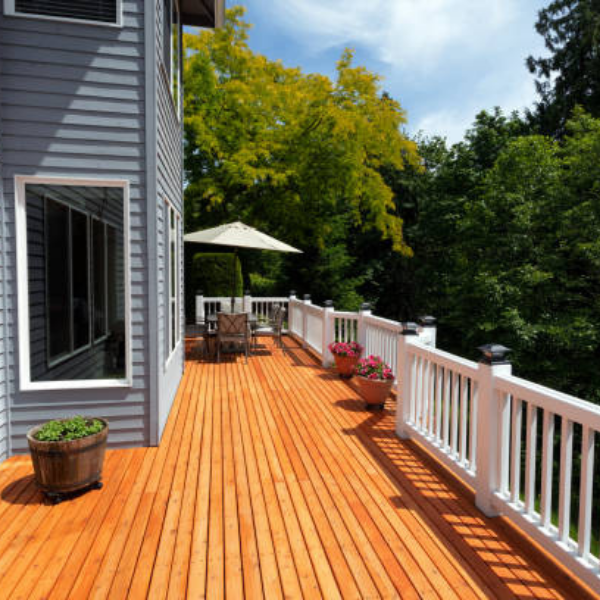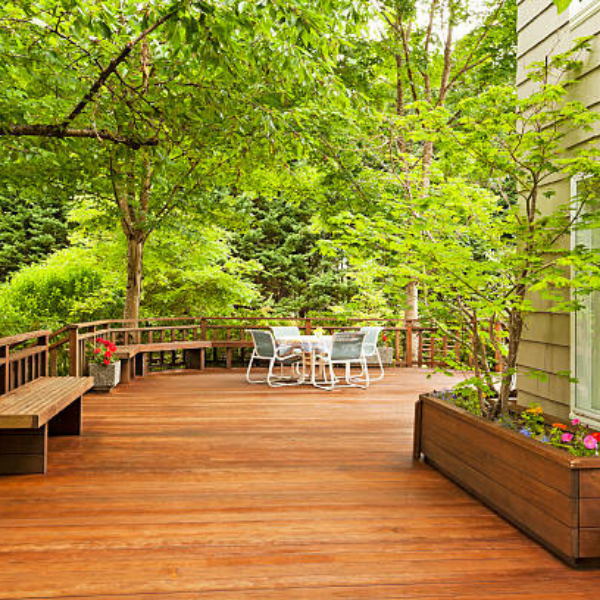 #3 Cedar Decking

Cedar is commonly regarded to as a higher-quality material than pressure-treated lumber. Cedar wood still requires a fair amount of regular maintenance, but if you select a high quality cedar and treat it annually, you can expect your cedar deck to outperform standard pressure-treated wood decks. Since cedar is a higher quality material, it is again more expensive than some other options, but worth the extra investment.
---
#4 PVC Decking

PVC decking is made from polyvinyl chloride (PVC), which is a high strength plastic. When compared to wood, PVC decking has a much higher upfront cost depending on the manufacture. The plus side of PVC decking is there is no annual maintenance aside from power washing. TimberTech is a well recommended, high quality manufacture, of this composite board.

---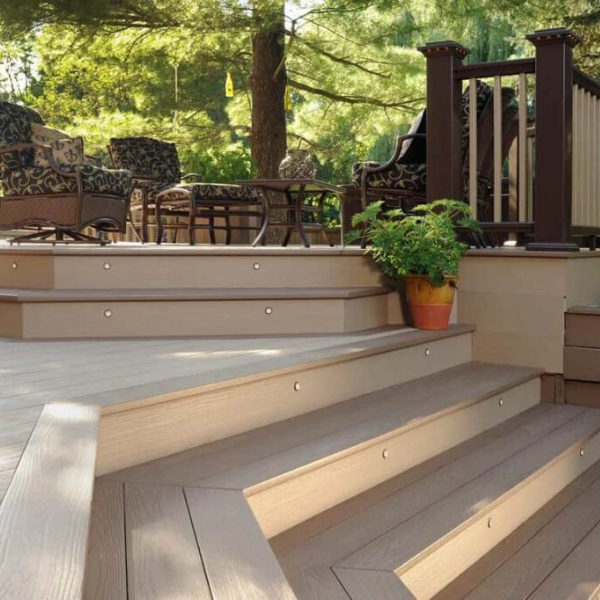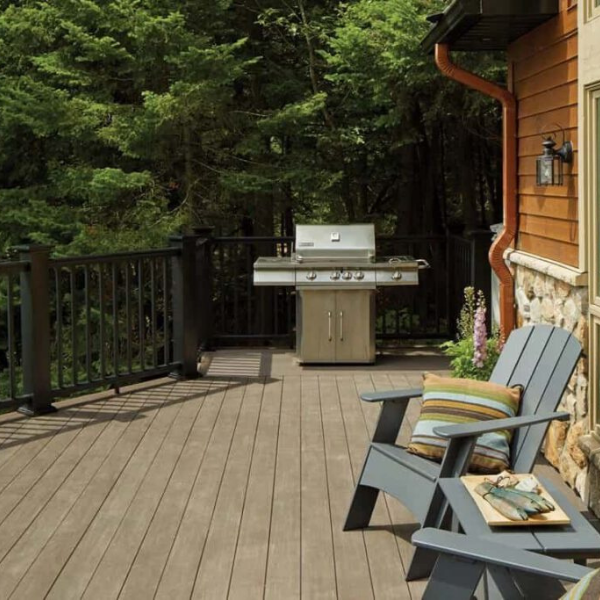 #5 Composite Decking

If you value reducing your carbon footprint be sure to check what the materials are made of. Some composite decking products are made with up to 95% recycled materials! Composite boards are made of durable, long-lasting materials that are stain-resistant and will hold up well to harsh weather and natural wear. It isn't uncommon for these boards to last up to 50 years compared to natural wood decks that can last 10 to 30 years before needing repairs. Composite also will not splinter, rot or become susceptible to insect damage. Most composite decks have built-in UV resistance, so they won't fade or lighten as much as natural wood does over time.

When considering your material, keep in mind your budget. Important factors are: the amount of maintenance you want to do each year, shape, color, as well as whether staining or picking a composite board color. Remember, even though a darker wood may match your house better they get much hotter in the summer months. Plan for shade or a lighter color of wood if you are going to be barefoot while the sun is beating on your deck.


Now Let's Accessorize

You thought about the size and imagined all the fun you will have on your newly constructed deck, but first we need to accessorize that new deck. From rugs to lights and everything in between, we are here to talk about what's hot this summer other than just the temperatures.
Outdoor cooking stations: Be the life of the party by adding a wood burning pizza oven or that built in grill along with the big bar. You will never have to go inside to get anything!
Flexible Furnishings: Flexibility and modularity are key when decorating your outside oasis. Find items that have more than one purpose and can easily be stowed away until the next get together. Waterproof fabrics are a great addition to any patio. If they get rained on or wet there is no slowing down the fun.
Outdoor entertainment: Weather-proof televisions and entertainment are rapidly increasing on the patio. Why limit yourself to watching that show or movie inside? Bring the party to your new deck and enjoy the summer weather.
Creative color: Natural tones and textures, wicker or wicker substitutes will always be a hot item. Add splashes of color in your rugs and accent pillows that you normally wouldn't try. Have fun with it!
Privacy curtains: Add the curtains to your Gazebo or Pergola, creating privacy and a barrier between you and the sun.
Deck heating: Propane heaters are all the rage. They are less mess and easy to use. You don't have to go hunt down firewood or worry about fire restrictions. Just start up your propane fire place or stand up heater to sit and enjoy those cool nights out with friends.
Lighting sets the mood: As you're planning a new deck or an upgrade, don't forget about the lighting. With so many places to put lights, the possibilities are endless! Put in a permanent fixture or grab some string lights and hang them from your Gazebo. Add a little lighting on your stairs or light up underneath the deck. Great lighting is an important factor to keep the party going even after the sun goes down.

Stop in and see what Mead Lumber and Knecht Home Center have to offer you for your new backyard oasis. Whether you are a contractor or DIYer, we are here to help with materials from start to finish.
---
Last Modified: