Enlightening Your Interior and Exterior
– By #Mead Companies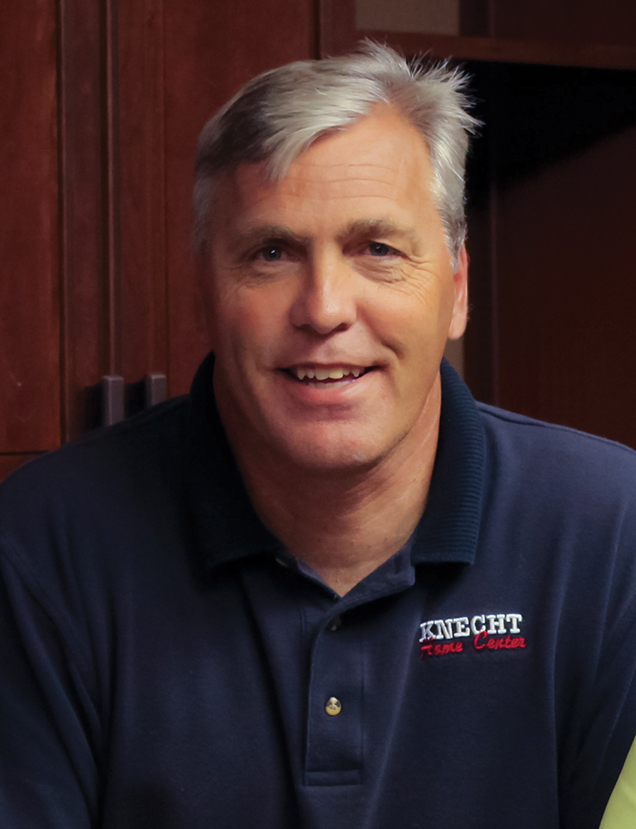 Bryan Rice, Vice President-Sales and Marketing Regional Manager

Lighting fixtures have recently become a very critical part of interior and exterior home design. With the diversity and large volume of unique designs it is important to select a collection that suits your homes style. Mead Lumber and Knecht Home Center are proud to carry many products from Maxim Lighting. Maxim is an industry leader who has committed to creating special, one of a kind designs that will add style and value to your home.

Below we have listed some of our favorite collections that we think will help brighten your space while adding value to your home.

---
Maritime Collection
Enrich your home with solid wood frames finished in antique pecan wood that is contrasted with satin brass metal accents. Not only with this be a statement piece in any home but it will soften the area and give it a distinguished robust feeling. The fiber shades will diffuse harsh light turning it into a soft illumination throughout your living space.
---
Entwine Collection
Round tubing wound in an organic form creates this unique and interesting design. With fascinating lines and excellent glass work this lighting fixture distributes even light through your space while drawing the perfect amount of attention.
---
Eternity Collection
Suspended by 10 foot micro thin cables as if floating in air, The Eternity casts rainbows of light once illuminated with high power LEDs. The finished chrome shines with our hand beveled crystal jewels which come in single and multi-tier options to accommodate for luxury in home use.
---
Adobe Collection
Our Abode collection breaks the standards of conventional lighting with open air frames finished in Black with Polished Nickel accents makes a simplistic yet dramatic statement for any interior design. Larger scale pieces fill up space without breaking the budget.
---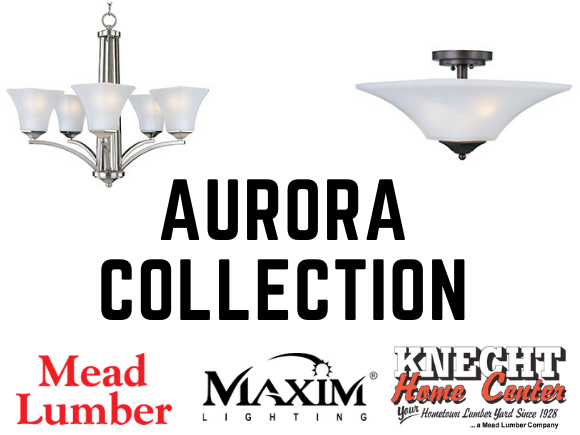 Aurora Collection
The Aurora collection is a traditional look that adds class to your home while still being affordable. Straight lines and curves make this contemporary series a classic. Square metal tubing finished in your choice of Oil Rubbed Bronze or Satin Nickel support tapered square Frosted glass shades.
---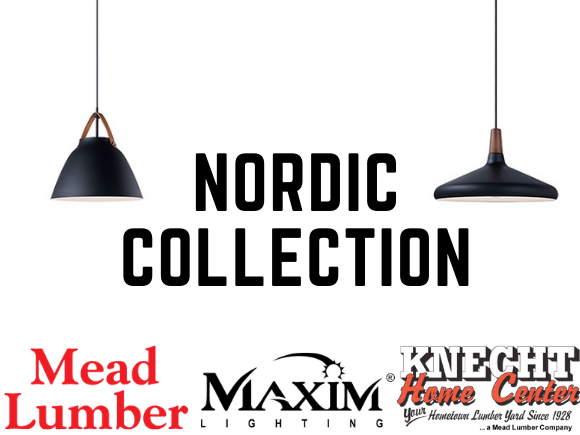 Nordic Collection
If you're looking to add subtle statement pieces to your house this sleek design draws in the perfect amount of attention while having sophistication. Inspired by classic Scandinavian design, these metal spun pendants of Black, White and Brushed Platinum feature mixed materials such as opal white glass or natural elements like Walnut finished wood and leather straps.
While we hope our housing recommendations help you in your search for the right products, our professional sales team is here to help you with your your housing needs. They will guide you in making the right choice for your home.
---
Last Modified: