Summer Outdoor Living Necessities
– By #Mead Companies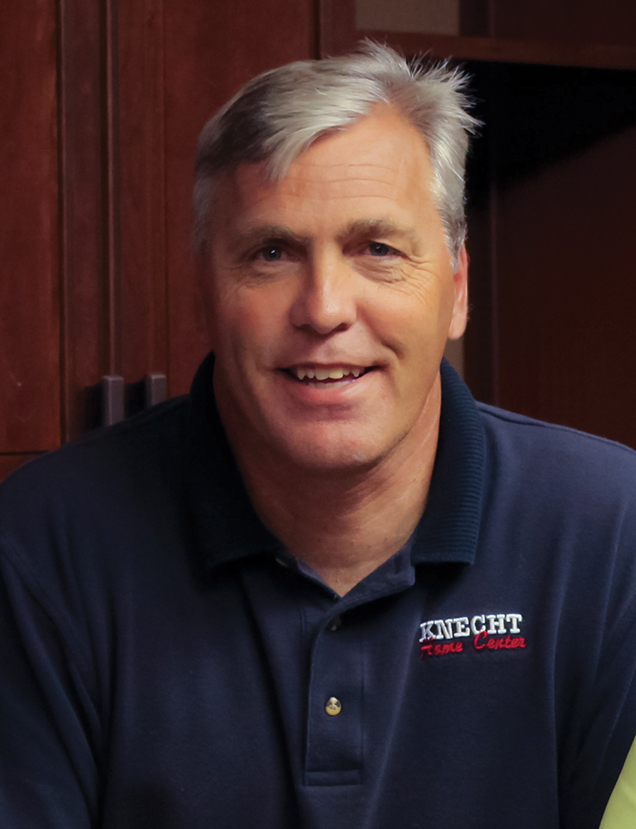 Bryan Rice, Vice President-Sales and Marketing Regional Manager

Are you ready to kick off your next backyard renovation and spend some time soaking up the sun? Summer weather is quickly making its way into the upper and lower Midwest. This means it's time to put an end to the winter seasonal slump and spend some quality time outside with friends and family. Knecht Home Center and Mead Lumber have everything you need to transform your backyard and patio into an oasis everyone will envy.
Below are some of our products that will help you transform your yard today!
---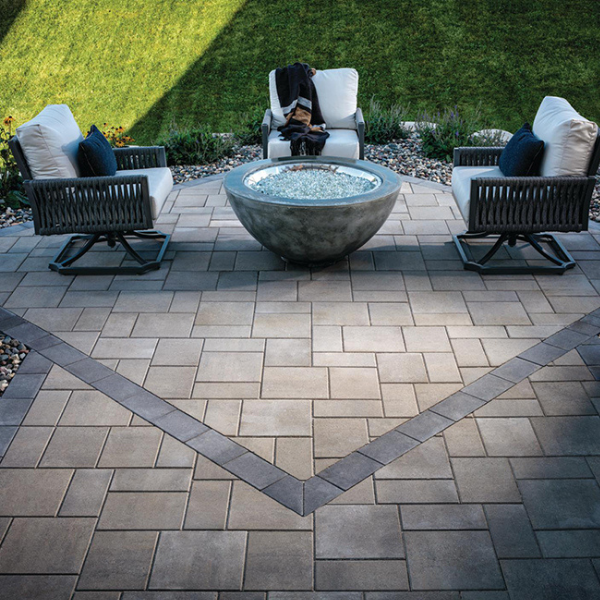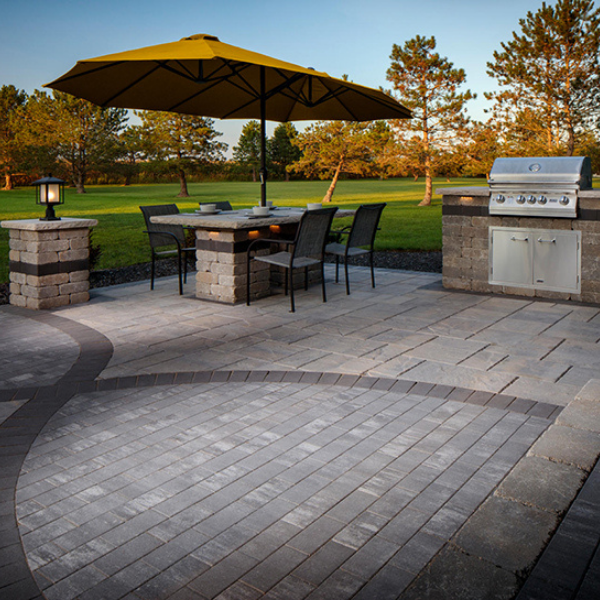 Landscaping Stone Products
Bring your outdoor patio vision to life with the help of Belgard Stone Products. They carry all kinds of pavers, walls, bricks, fireplace kits and much more. They even have pre-built outdoor kitchen kits to take your BBQ game to the next level. Intrigued? Hop on over to Belgard's website for more inspo and learn more about all the fantastic products they have to offer. Whether you build an outdoor fire place, water feature or some other creative piece you're sure to make your guest's jaws drop in awe with innovations from Belgard.
---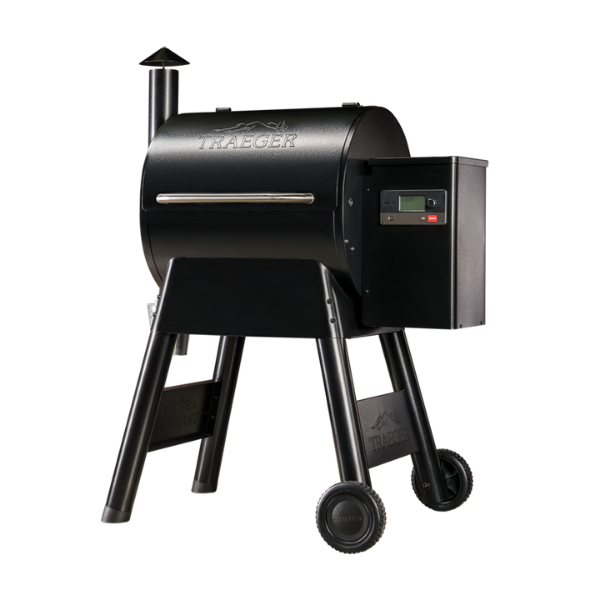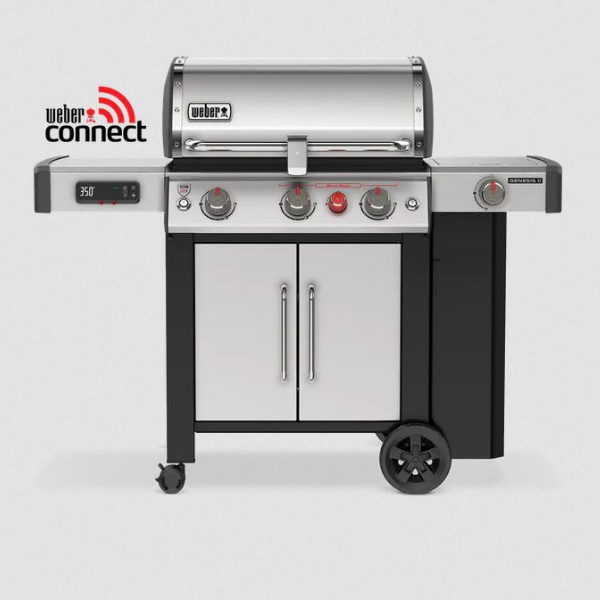 Grills
Don't get grilled by your friends and family this summer. Treat yourself to a new and improved outdoor cooking experience with a grill from Knecht Home Center and Mead Lumber. We have the best selection around when it comes to grills and all the accessories you will need. Some of the top brands we carry are Traeger, Big Green Egg, and Weber grills. Whether you are looking for a smoker, gas powered or charcoal grill we have something that will impress everyone, even your father in law!
---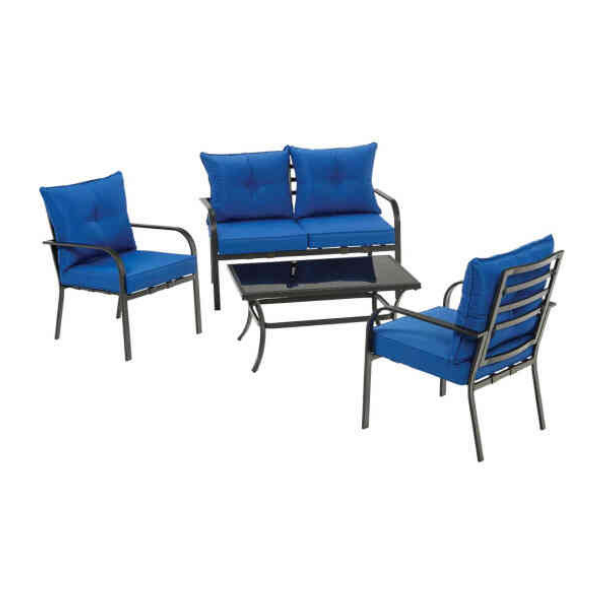 Patio Furniture
Get some rest and relaxation in style this summer with a new set of patio furniture from Mead Lumber and Knecht Home Center. We have tons of options ranging from 4 to 10 piece sets that come in earth tones for a more calming look as well as bright vibrant colors for a more exciting patio vibe. Browse our website to see a full list of brands and all the amazing products they have to offer.
---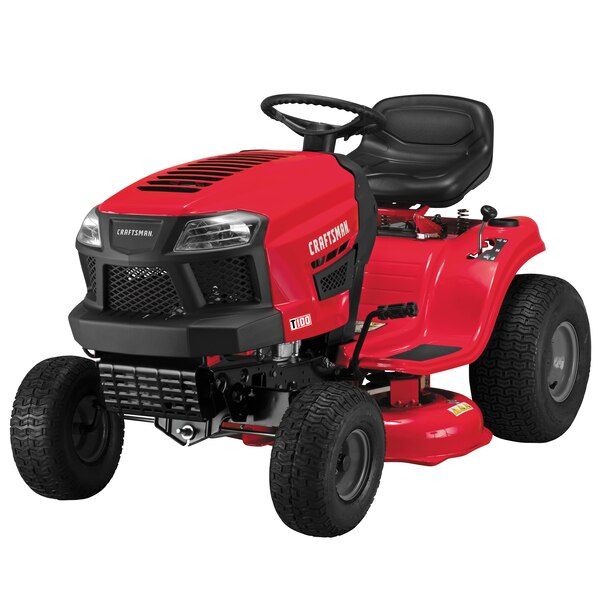 Outdoor Tools & Equipment
Does the spring rain have your backyard looking like a jungle? No problem! When it comes to shaping up your yard we have it all. Knecht Home Center and Mead Lumber have gas and electric outdoor power tools that can make quick work of any overgrowth you let linger from the previous year. We carry brands like Craftsman, EGO, Husqvarna, and others who have built products to help you get your yardwork done quickly and efficiently. Check out our site for a full list of brands and to see what hot ticket items are flying off the shelves this spring!
While we hope our outdoor living recommendations help you in your search for the right products, our professional sales team is here to help you with all your needs. They will guide you in making the right choice for your outdoor project, determine the right amount of product needed as well as arrange delivery of your materials if need be.
---
Last Modified: