What Are the Best Roofing Products Heading Into 2021?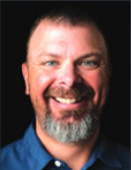 Jon Zeigler, Director of Supply/Purchasing

There's nothing worse than coming to the realization that your current roofing is not adequately protecting your home or business the way they're supposed to. Here at Mead Lumber and Knecht Home Center, as leading roofing supply distributors, we're here to provide you with the highest quality roof repair and replacement products on the market and offer our expertise to help you choose the best products to address your needs.
To help get you back on the job in no time, with the right materials for your residential, commercial and agricultural roofing needs, here's a quick guide to highlight some of our favorite brands we carry in our stores.
TAMKO
Best known for their popular asphalt Heritage® and Elite Glass-Seal product lines, TAMKO has revolutionized the roofing industry for over 75 years. Offering products for homeowners and commercial workers, our customers enjoy TAMKO's products for their wide variety of color choices to fit their home aesthetic needs and for the limited warranty that comes with all of their products.
---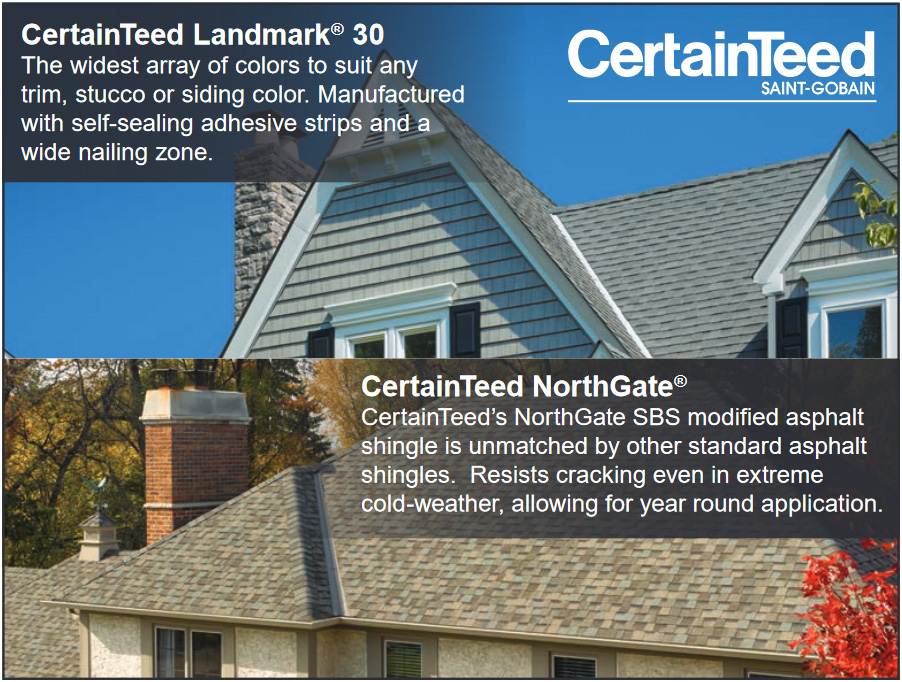 CertainTeed
With one the most diverse arrays of durable roofing shingles and color assortment available in the market, CertainTeed has over 100 years of experience backing every single product they sell. Considering this, you know you're getting the best of the best when you invest in any of their products which is why we're proud to carry them in our stores. If you're looking to upgrade your roofing game with products that can withstand diverse weather conditions, we recommend checking out CertainTeed's Northgate® SBS Modified Asphalt Shingles as well as their highly popular Landmark® Shingles.
---
GAF
If you're looking for quality roofing products that won't break the bank, GAF is the way to go. Who wouldn't trust the seller of the most popular shingle in America? Plainly put, GAF's products can be seen nearly anywhere you look, accounting for over 90 million Americans' roofing. Here at Mead Lumber and Knecht Home Center, we recommend the #1 selling Timberline® HDZ™ shingle, as well as the Timberline series' AH, AS II, and CS shingles which come with a lifetime limited warranty that is no joke.
---
Malarkey Roofing Products
For the environmentally conscious home or business owner, Malarkey's roofing products may be the perfect solution for all of your roofing concerns. Known for their rubberized asphalt technology and pollution-reducing granulates, helping the environment while protecting your home or business is as simple as installing any of Malarkey's popular designer and laminated architectural shingles. In addition to their eco-friendliness, Malarkey's products such as the Highlander® NEX® line provide enhanced granular adhesion as well as UV resistance with extreme weather protection. All in all, Malarkey's products are a homerun choice when buying.

---
While we hope our roofing recommendations help you in your search for the right roofing products, our professional sales team is here to help you with your roofing needs. They will guide you in making the right choice for your roofing project, determine the right amount of product needed as well as arrange delivery of your materials.
---
Last Modified: