What Siding Products Are The Best Option For Your Home In 2021?
– By #Rick Ceass, Director of Purchasing and Supply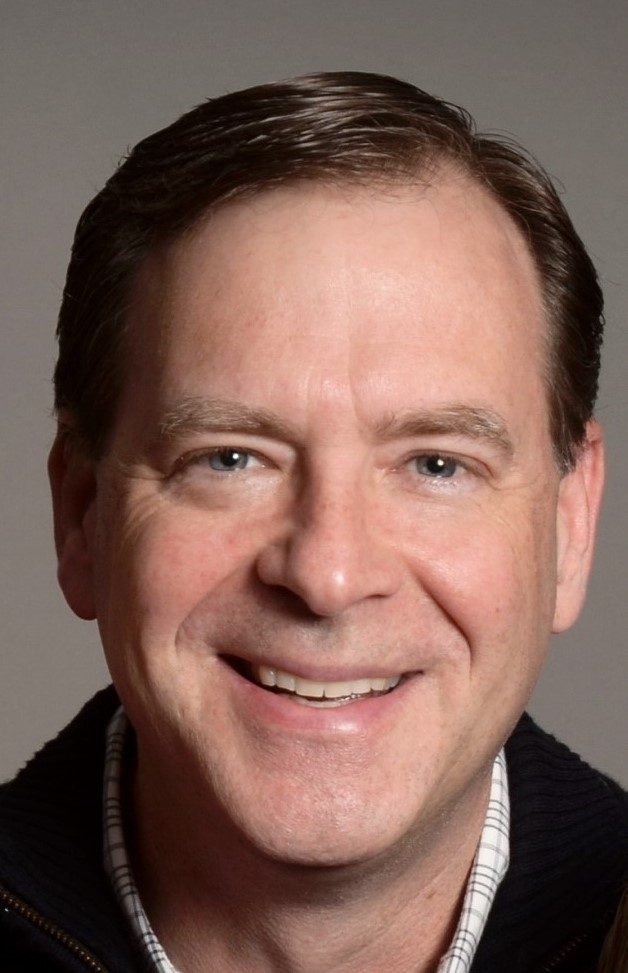 Rick Ceass, Director of Purchasing and Supply
Protecting the people who live inside your home is always a top priority. But what's protecting all of you from the harsh elements of rain, wind, snow, and hail outside? You're siding. At Mead Lumber and Knecht Home Center we have the products and the people who will help you get the job done right and protect what's important to you. Our housing and outdoor experts will help recommend the right siding product for you and help assist you in any way possible.
To help you protect your family, your home, and your wallet we have put together a list of our favorite siding products we carry.
Our first featured product is LP's new SmartSide Expert Finish Collection, with its Expert Finish Lap avoiding the need for seam caulking, joint molds, or pan flashing. LP® SmartSide® products feature engineered wood strand technology that offers superior protection against hail, wind, moisture, fungal decay and termites. The low maintenance and easy installation make this product a fan favorite in our showroom. This selection is available in 16 versatile colors, and you will like its attractive price point along with the up to $1,000 rebate for first time buyers.

Our second featured product is Diamond Kote Building Products, built on primed LP SmartSide. Diamond Kote's products are available in both cedar texture and smooth texture and have diversity like no other in our line-up. They offer an industry leading 30-Year No-Fade Finish Warranty, and all products come in almost any color, so you can have confidence that your home looks great as you are pulling into your driveway.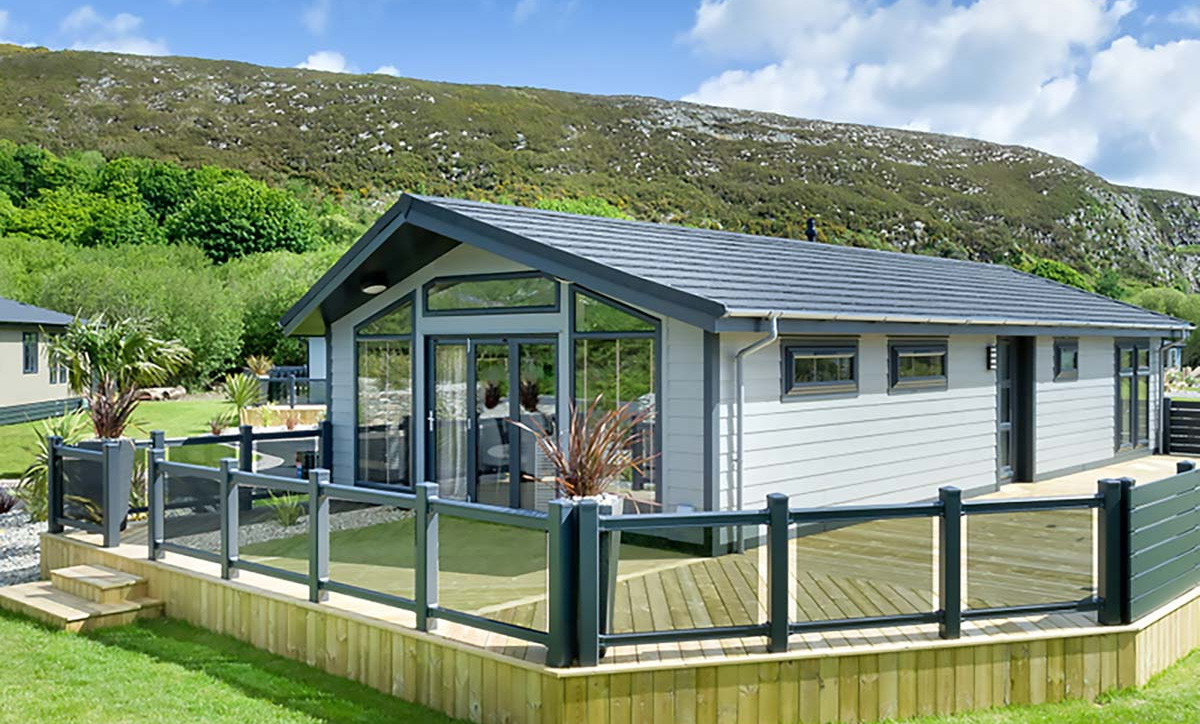 The third featured product is Diamond Kote DuoBlend Premium. DuoBlend Premium colors are available in cedar texture only. Embrace the outdoors with colors that awaken the feelings of a fresh wood burning, rustic, weathered look. This look will provide simplicity and pure relaxation to your home while providing the ultimate protection against the elements.

---
While we hope our siding recommendations help you in your search for the right siding products, our professional sales team is here to help you with your siding needs. They will guide you in making the right choice for your siding project, determine the right amount of product needed as well as arrange delivery of your materials.
---
Last Modified: